I forgot that I owned red lead for awhile...
Now I'm addicted to use it. XD Though now I know that it doesn't show up so well when I scan it.
Sorry if some of these scans burn your eyes *_*
:D
Hetalia Russia! xD The coloring's off from the actual Russia, but, you yeah. I thought it looked to bland using gray-toned Copic Markers on this, so I geared off from that in hopes it makes it better. But now, he doesn't really look like Russia.. God damn it -flips- xD
Crappers! The color of his eyes are wrong! Wow.. Ok, so I guess he's not Russia?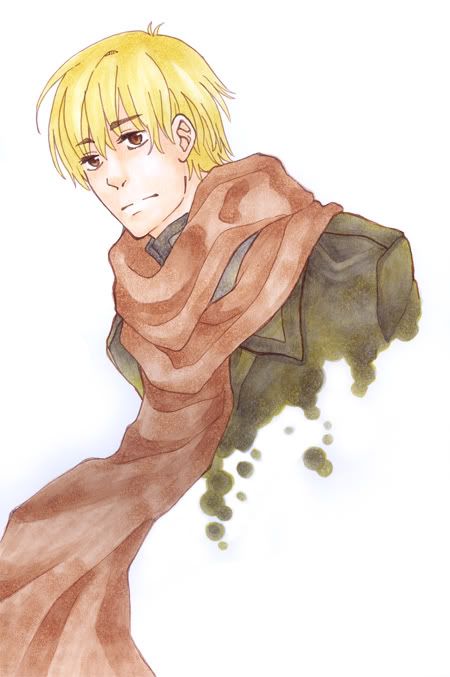 Some creature...!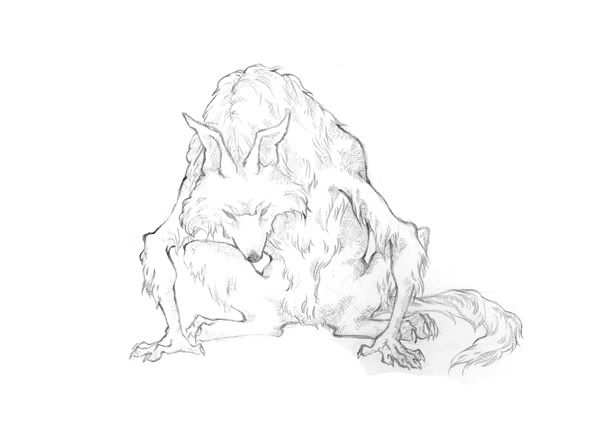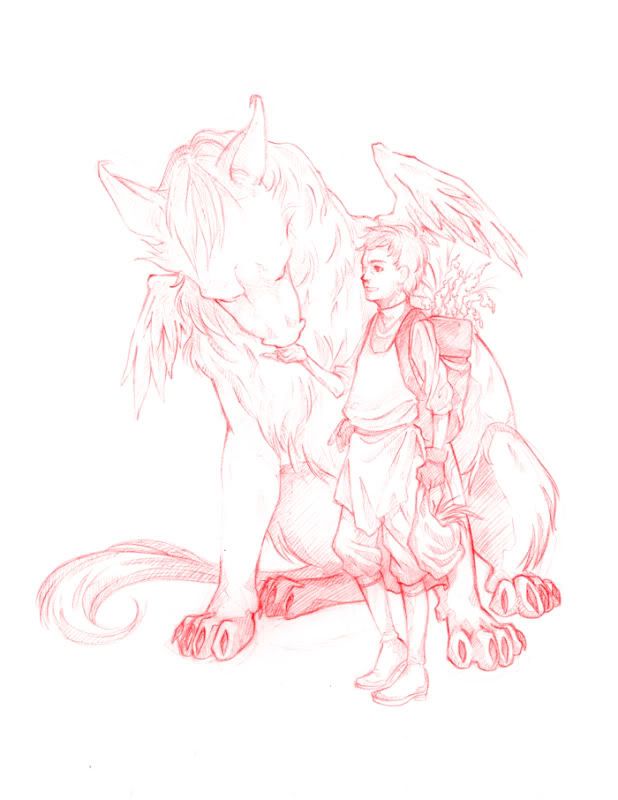 All in pen.. OTL Mistakes!
The blue just popped up kuz of bad scanning, haha. I kept it because it worked kind of well with the picture... And because I'm too lazy to erase the marks out, haha.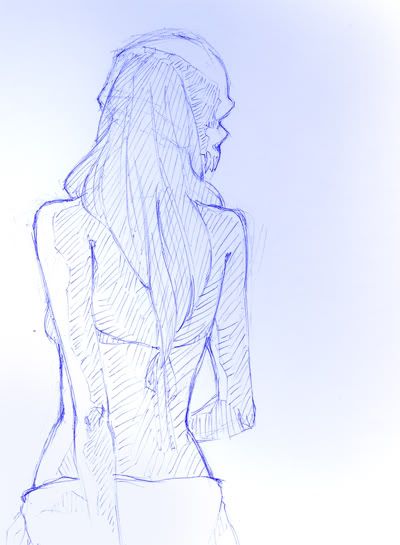 o_o Shadowing's off on this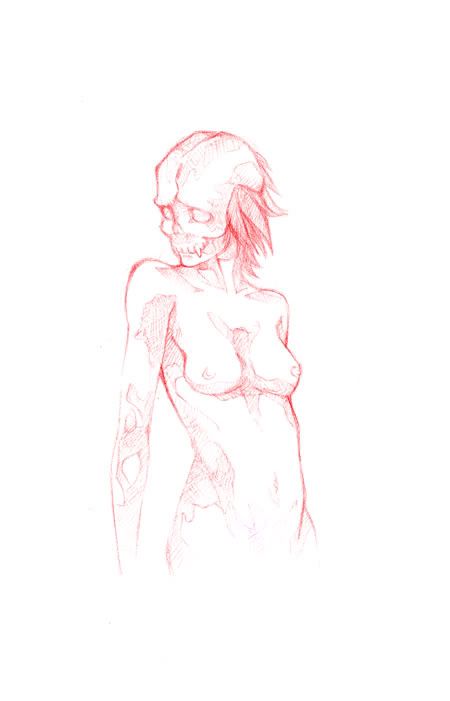 Little practice on angles... Not so good, though. OTL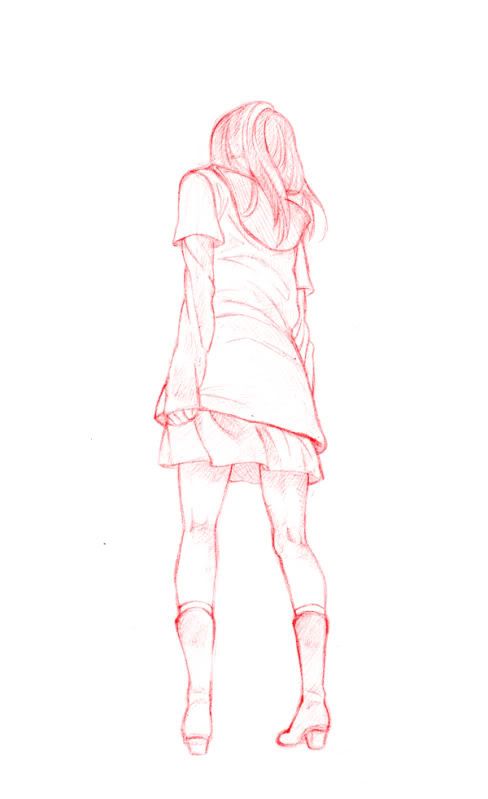 Mage!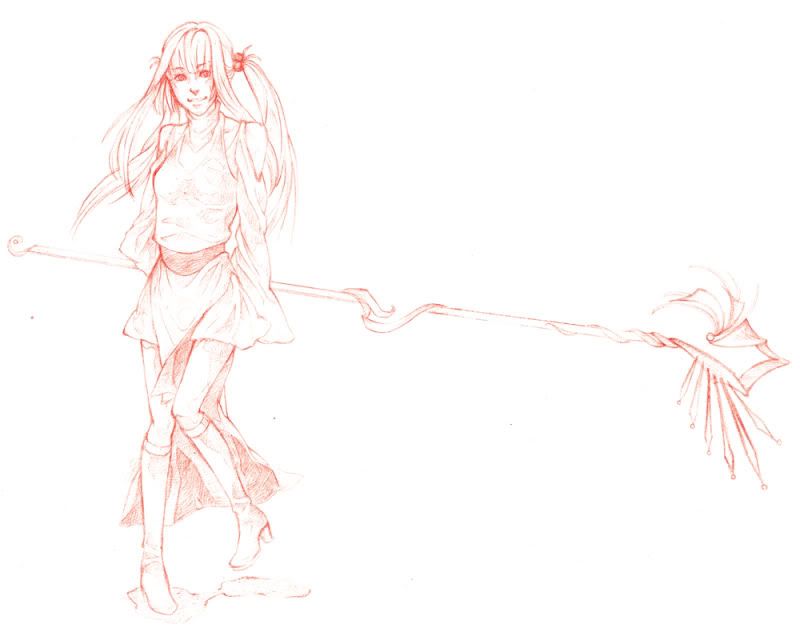 Warrior!